Yo,
Kevin doesn't have time to motherfuckin' elaborate. He drops nuggets of wisdom and then vanishes, like Casper the Friendly Ghost.
I'm guessing it will be these 6 records that still sell like fuckin' hotcakes on ebay: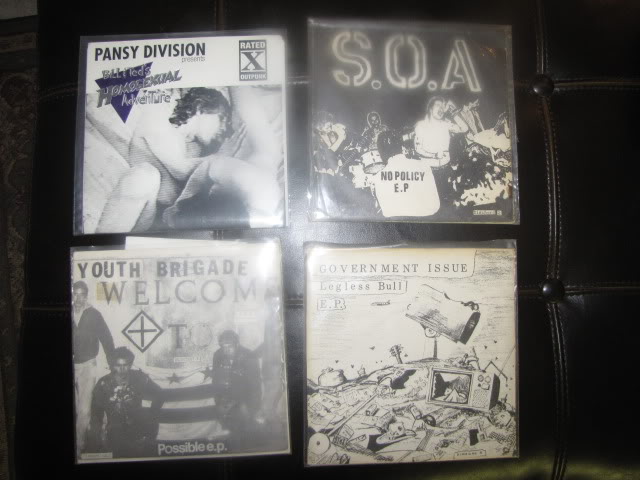 I can only wish I had a nickel for each time Dischord mailorder had to field a request for a repress of Fidelity Jones earth shattering 7" on 180 gram vinyl. This record changed the landscape of recorded music. Period.